Established since 1989 Modoleen has been designing and delivering quality uniforms to many valued clients.
In us, you can trust. We provide uniquely designed uniforms to companies at home and international brands globally, constantly striving to source and provide the best materials with our skilled workmanship.
About us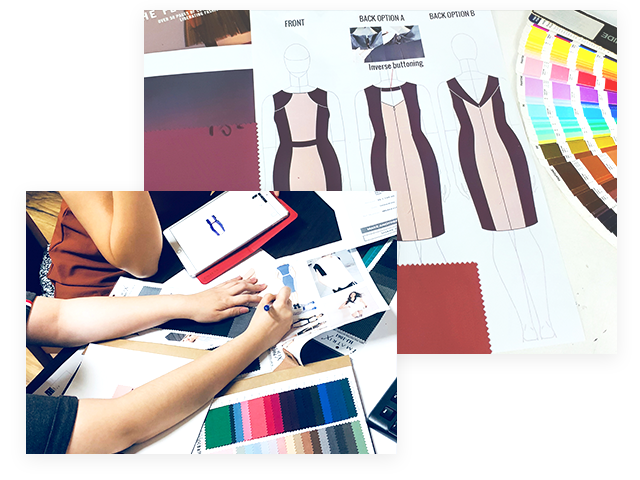 Modoleen gave me good suggestions that are professional without compromising on the design of the uniform. And despite the tight timeline required to rush the uniforms out during the Christmas festive period, Modoleen assisted with my request and made it happen. Not only did they manage to pull through all orders, they even made the effort to hand deliver the uniforms to me – packed nicely with my colleague's name and sizing! I am very impressed with the high standards and them going beyond their job scope in providing ease and efficiency for me.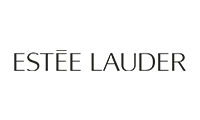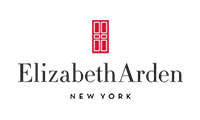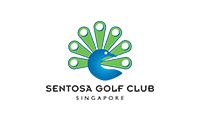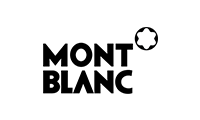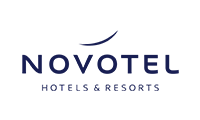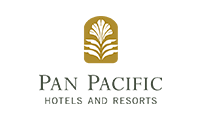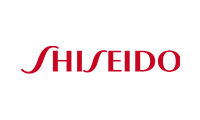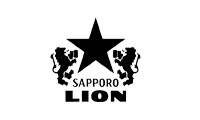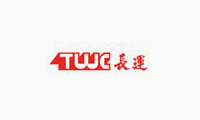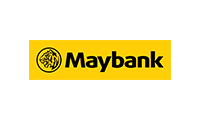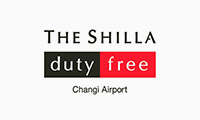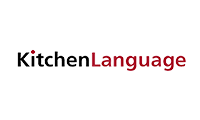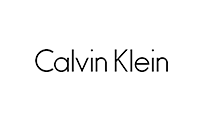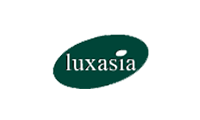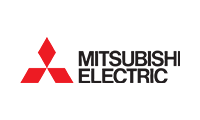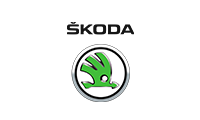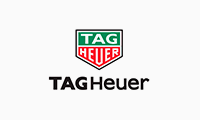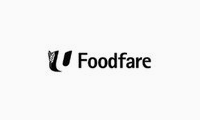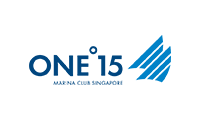 A customized design consultation service for your envisioned uniform.