Lifestyle. More than just uniform.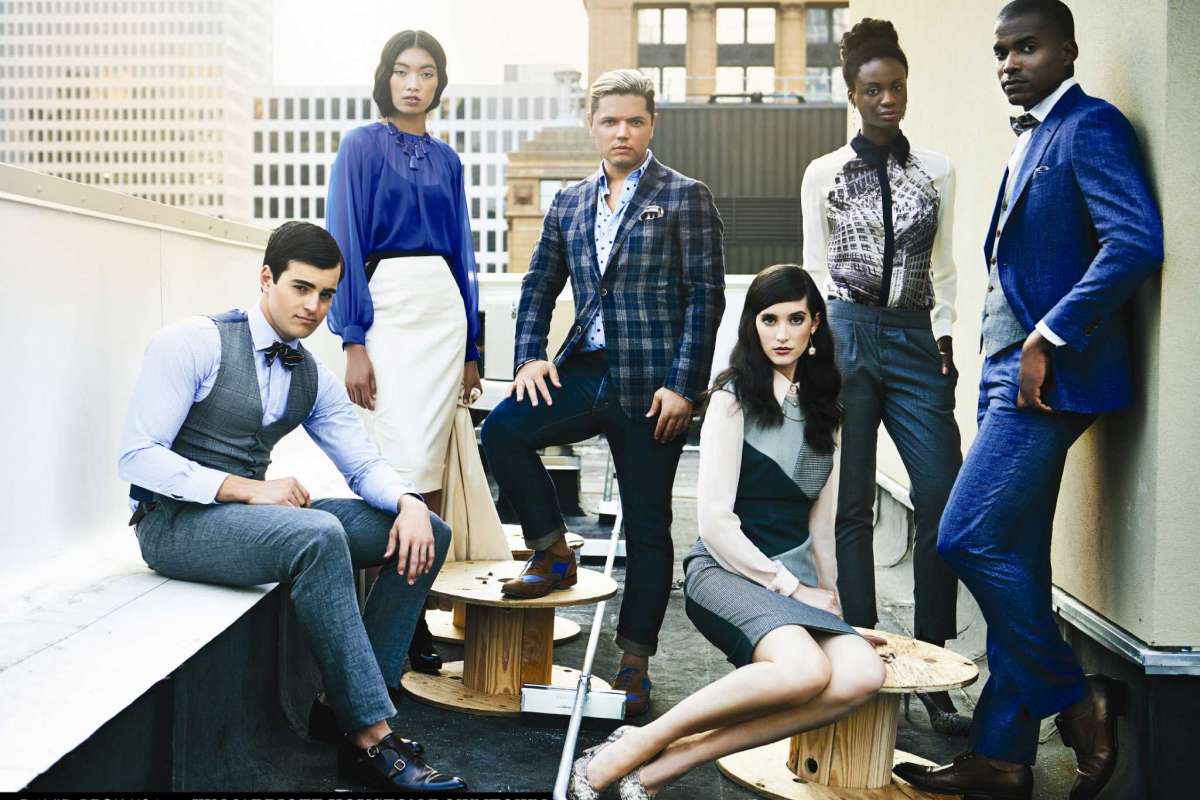 Credit: Images from Pinterest
Stylish, edgy, and catwalk worthy.
These drool worthy pieces of many fashion Instagram-able angles are standing at the fore of the corporate wardrobe.
Redefining what workwear means and represents, the line up of JW Marriott Houston Downtown is the epitome of individualism in a corporate landscape. The full wardrobe provided to each hotel staff consists of an array of pieces designed to mix and match in a plethora of combinations.
Fabrics are on par with womenswear and menswear retail, bringing a lifestyle flavour that gives the hotel a distinct edge.  There's also a specially designed print spread across the blouse designs that was inspired by a photo of the hotel back in 1910. Fashionable and iconic, for sure, and steeped in meaning.
Imagine the front lobby, down the corridors and up in the lounge, peppered with stylishly dressed associates ready for that confident strut downtown at a moment's notice.
It becomes a place of poise and intrigue, and where more than one fashionista might stake out to learn a few tips of two, we're sure.
It's bold concept, tastefully curated and pushing boundaries.
Most importantly, it reminds us that the uniform, doesn't just have to be uniform.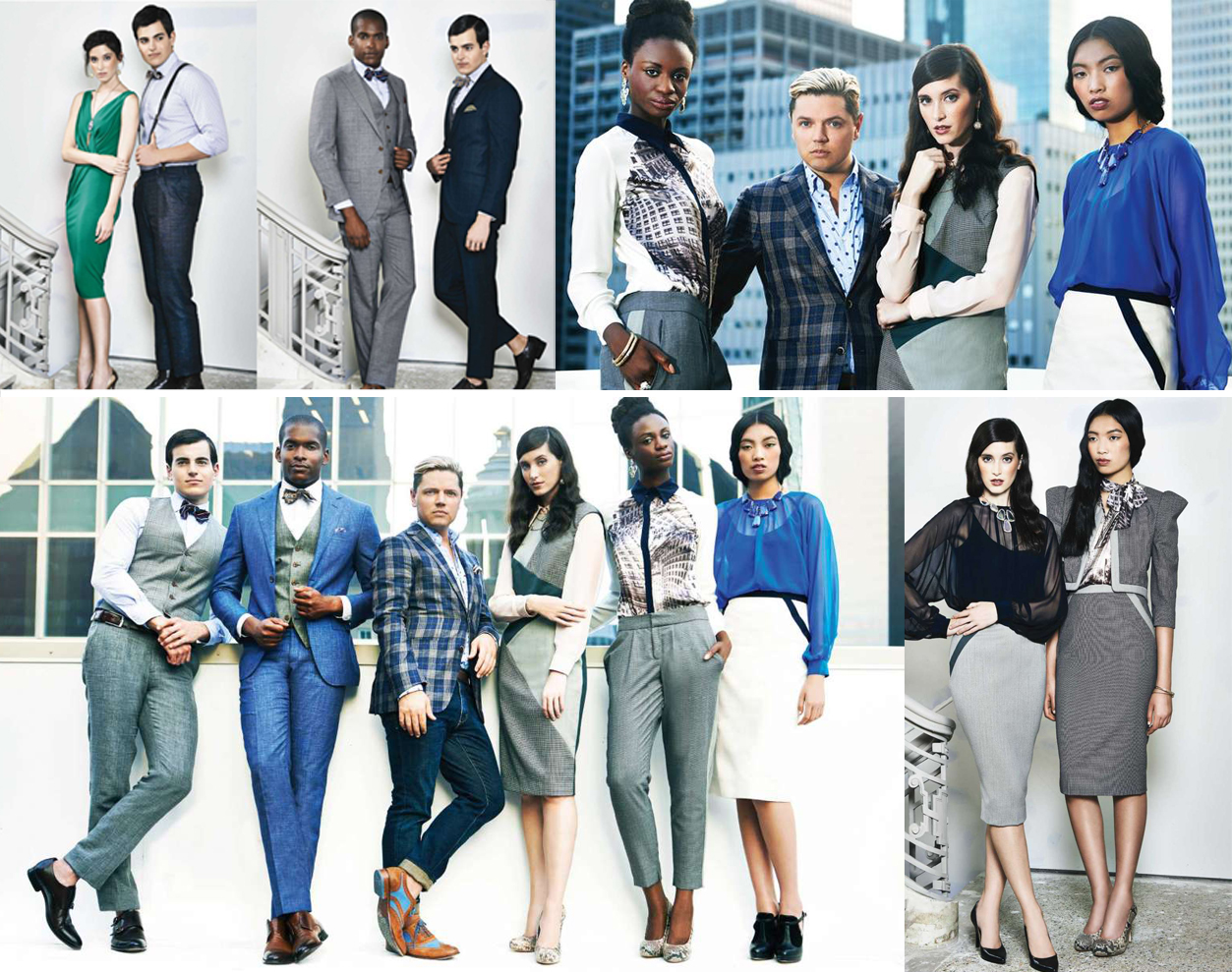 Credit: Images on pinterest