Where uniform meets individuality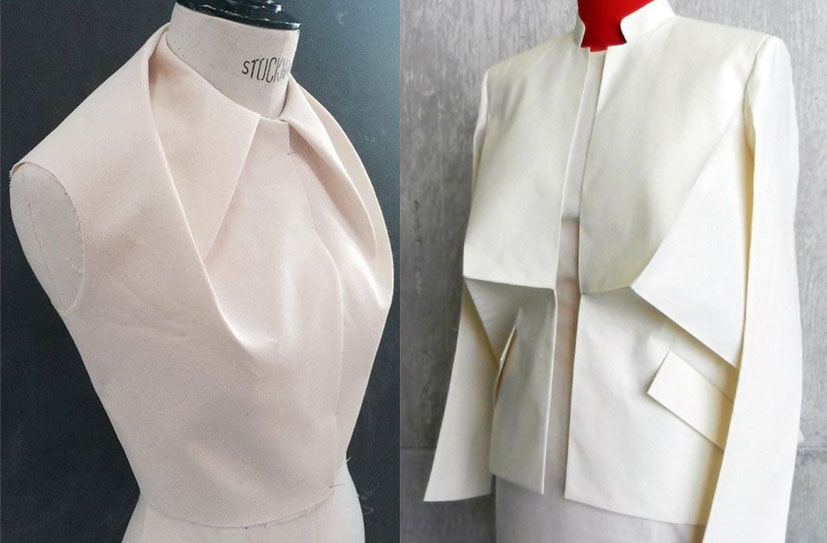 Credit: Images from Pinterest
How do we tailor a garment that sits well enough to make one stand out in a way that sends dozens of jealous gazes wanting a piece of that swag, without casting over the top attraction?
Corporate representation is after all, a tricky line to toe between conservative and breakthrough.
On the floor, personnel need an approachable outlook, and if possible, interesting enough to beckon consumers nearly as much as the products they are trying to sell. In essence, a salesman is selling himself as much as his product. Yet if overdone, it could intimidate the shoppers or customers passing by.
In an era of rehashed fashion trends and the habit of renewing the time and tested over and over again, the challenge to stand out in a sound manner is increasingly tough.
Keeping to classic silhouettes – like the dress shirt, and the staple jacket, is key – but with a twist incorporated.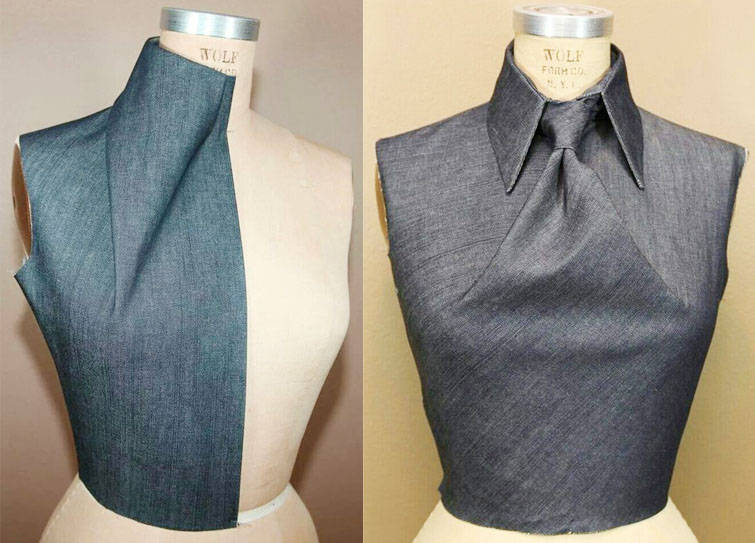 Credit: Images on pinterest
And here, nothing sort of ingenuity in dart manipulation is required, accomplished only by the most masterful of pattern drafters.
A stunning fold or dart along the torso that takes into account the human form, melding well whilst announcing its unique pattern. Or darts that could radiate in infinite arrangements. The folds and dips of material juxtaposed in eye-raising stunning design, yet retaining harmony amongst the throngs of society.
As corporate wear progresses in this 21st century, here we continually explore and find ways of marrying unique expressions for brand identity, and practicality and wearability.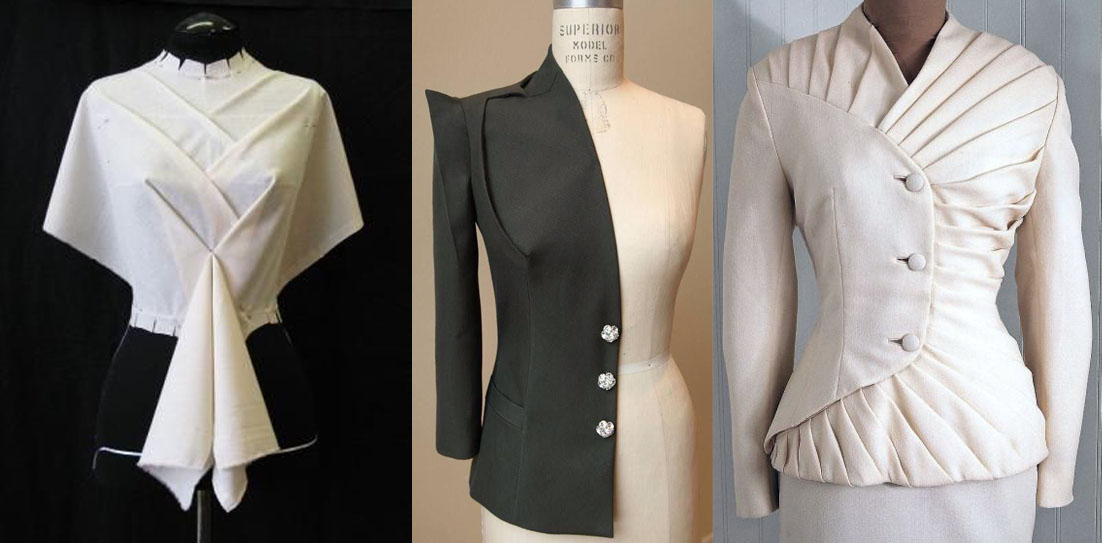 Credit: Images from Pinterest