Our Customization
We bring your vision to life.
We provide this service for you, from idealization to a finished garment that is both stylish and economical. A unique uniform, embodying your company's brand while combining modernity and functionality in everyday work space.
The creation of your uniform begins with a committed team of designers assigned to understand your company's brand and environment. We assess what the uniform needs and study the current market trends that can be incorporated.
A personal consultation with our designer will be arranged, for us to work together to create ideal design proposals to satisfy your company. The consultation is essential in our recommendations for colourway schemes and suitable fabrics. The selected designs will be created as samples towards your final product. We handle the full product development, with your vision in every input.
We aspire to dress your company in a uniform that presents your company's brand and ideals in the best light possible. A stylish yet durable uniform for your employees.
Simply email us at sales@modoleen.com or call (65) 6270 9313
Measuring Tips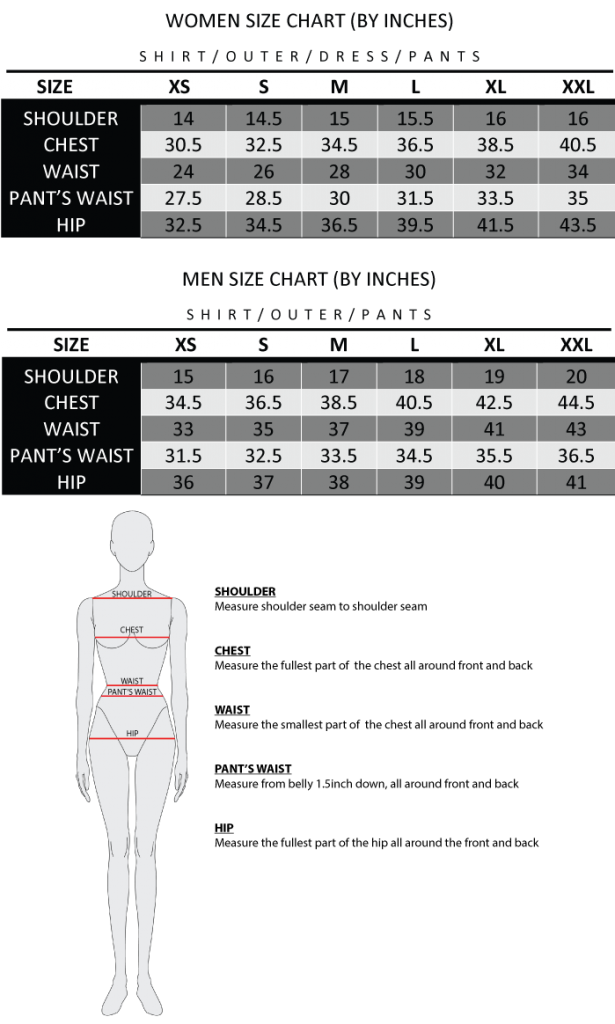 Basic Designs For Customization
Modoleen's website has an array of basic uniform design templates available for further customization for your ease of mind. We offer changes of colourways and trimmings for a unique touch.
Neckties and Scarfs
We provide both customized weaving and a wide range of ready-stock neckties in 100% silk brocade for corporate branding. Scarves are also available in customized print and material of your choice
Customized Design Request & Enquiry
Our signature service is to provide you with one of a kind uniform. Our team is always prepared to provide consultation and uniform design services for your company. Do engage us by email at sales@modoleen.com or call (65) 6270 9313. All enquiries will be gladly attended to with a designer ready to start this uniform journey with you.
Garment Care