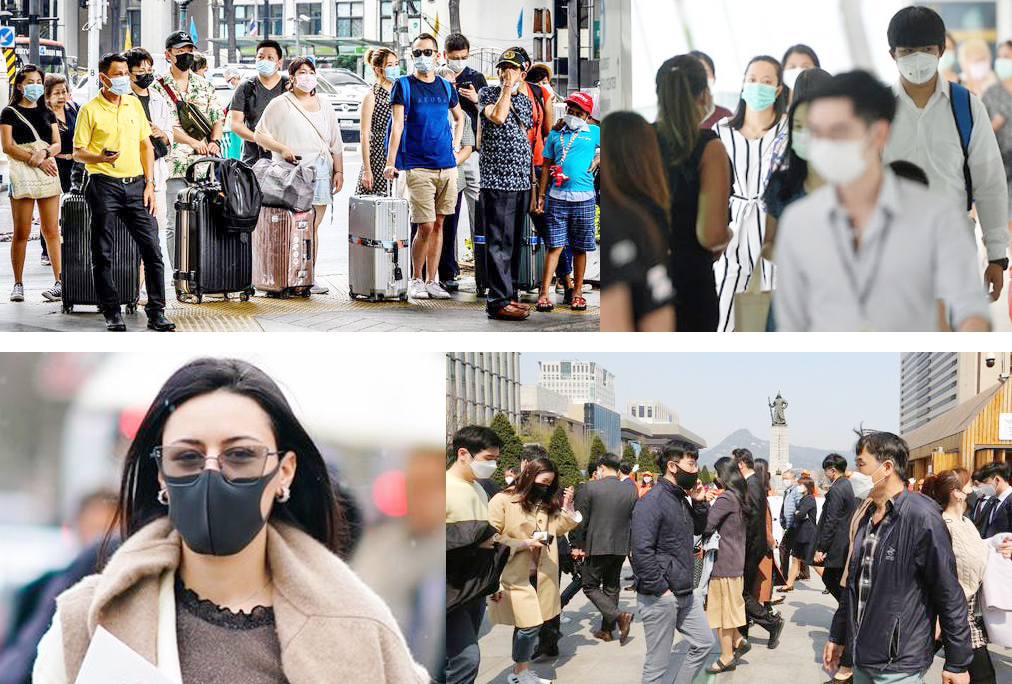 The Pandemic of Covid-19 is the severe acute respiratory syndrome coronavirus 2 (SARS-CoV-2) that has heavy impacts globally.
As livelihoods are disrupted, measures must be taken to safeguard one's health and safety. Masks are the immediate safeguard and must be worn whenever one is in contact or in close interaction with another.
However, global demands for surgical masks have stretched thin the supply lines, particularly since these are reserved for many healthcare essentials.
Now is the time to protect yourself with CDC (The Centers for Disease Control and Prevention) recommended mask for the general public.
With this in mind, Modoleen now provides Reusable masks for your general safety and protection.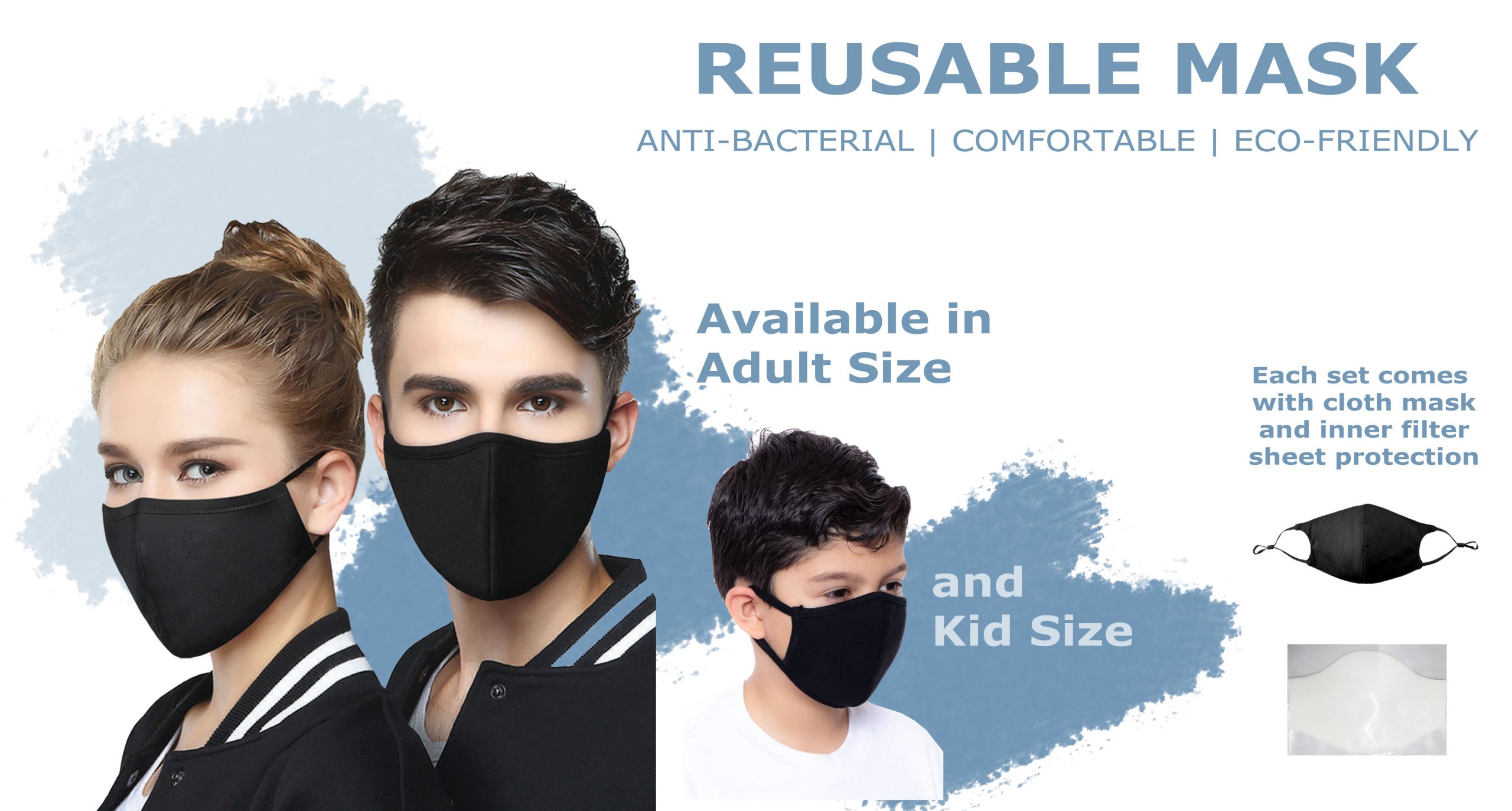 In Singapore, with community transmissions at an all-time high in the past weeks, there is no better safe guard then having a mask on when Circuit Breaker lifts. Reason being, statistics and history from other countries have proven that curbing the spread of this infectious virus is challenging.
The fall in the cases of transmitted cases while can be reduced into a gradual curve, until that has completely flat lined, we are not safe and Covid free.
Undetected cases yet remain.
As such, the World Health Organisation (WHO), and the Singapore government has officially released guidelines to encourage Singaporeans to wear masks in the following Excerpt:
"Wearing of reusable masks 
For those who need to go out, wear a reusable mask to provide some protection:
Reusable masks complement safe distancing measures and provide some basic protection

The mask helps protect others from you, in case you are infected but unaware
Prioritising surgical masks for healthcare workers
Because there is currently a global shortage of surgical masks, Singapore needs to conserve these masks for those who need them most: our healthcare workers, and those who are sick."
Excerpt Resource: https://www.gov.sg/article/when-should-i-wear-a-mask
Reusable and washable anti-bacterial fabric mask offers 3 layers of protection.
The outer surface with special anti-bacteria and anti-odor treatment

Center layer is a changeable filtration sheet in melt-blown material (same as surgical and medical masks material) to filter bacterial contaminants (Bacterial Filtration Efficiency of 99%)

Innermost Layer in 100% cotton, ensuring cool comfort and breath-ability.
Reusable Cloth Mask comes in two sizes, one for adults and one is kids size. Fabrication has slight stretch 2%, and ear loops are adjustable, hence it is comfort fit for everyone.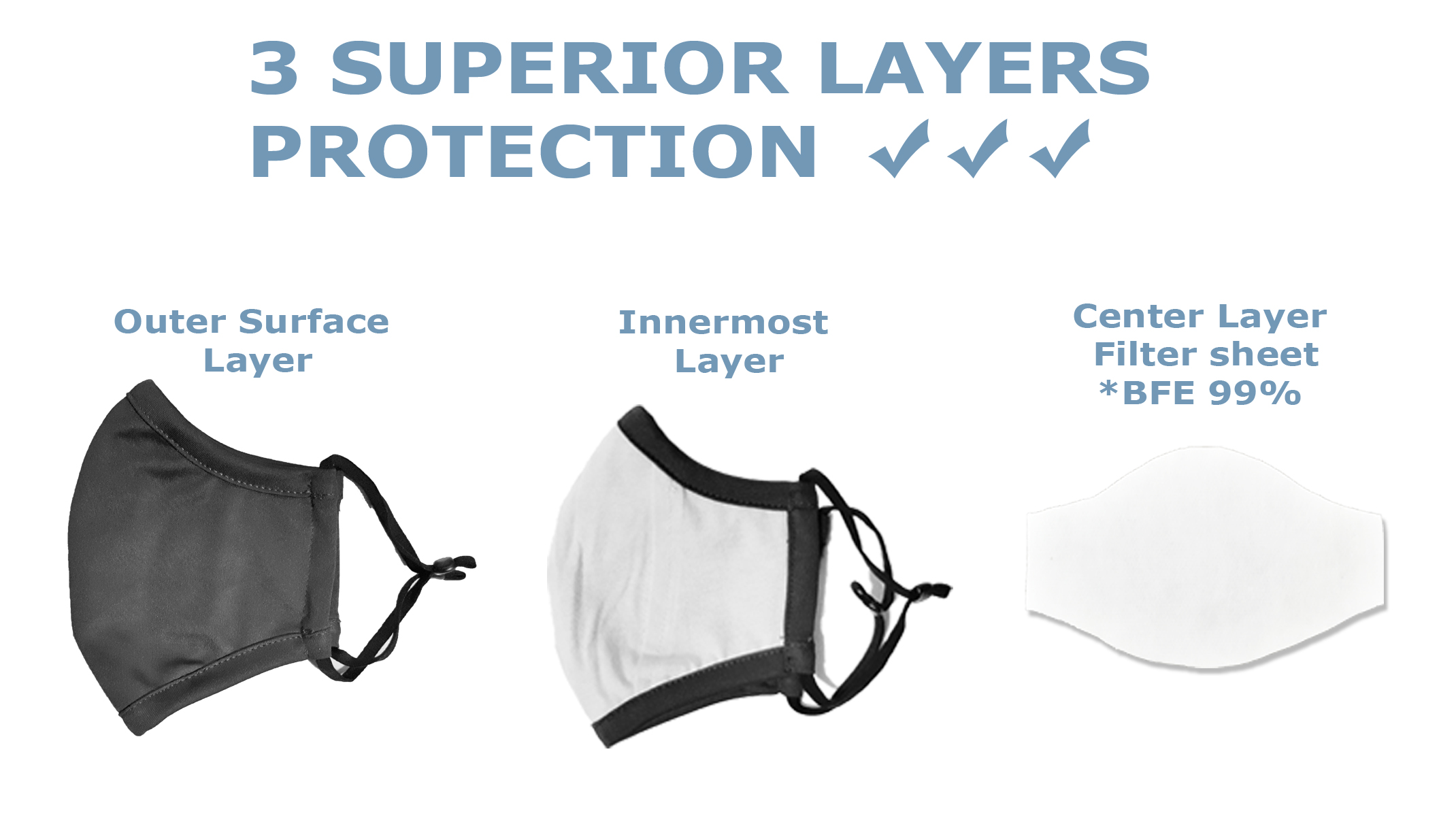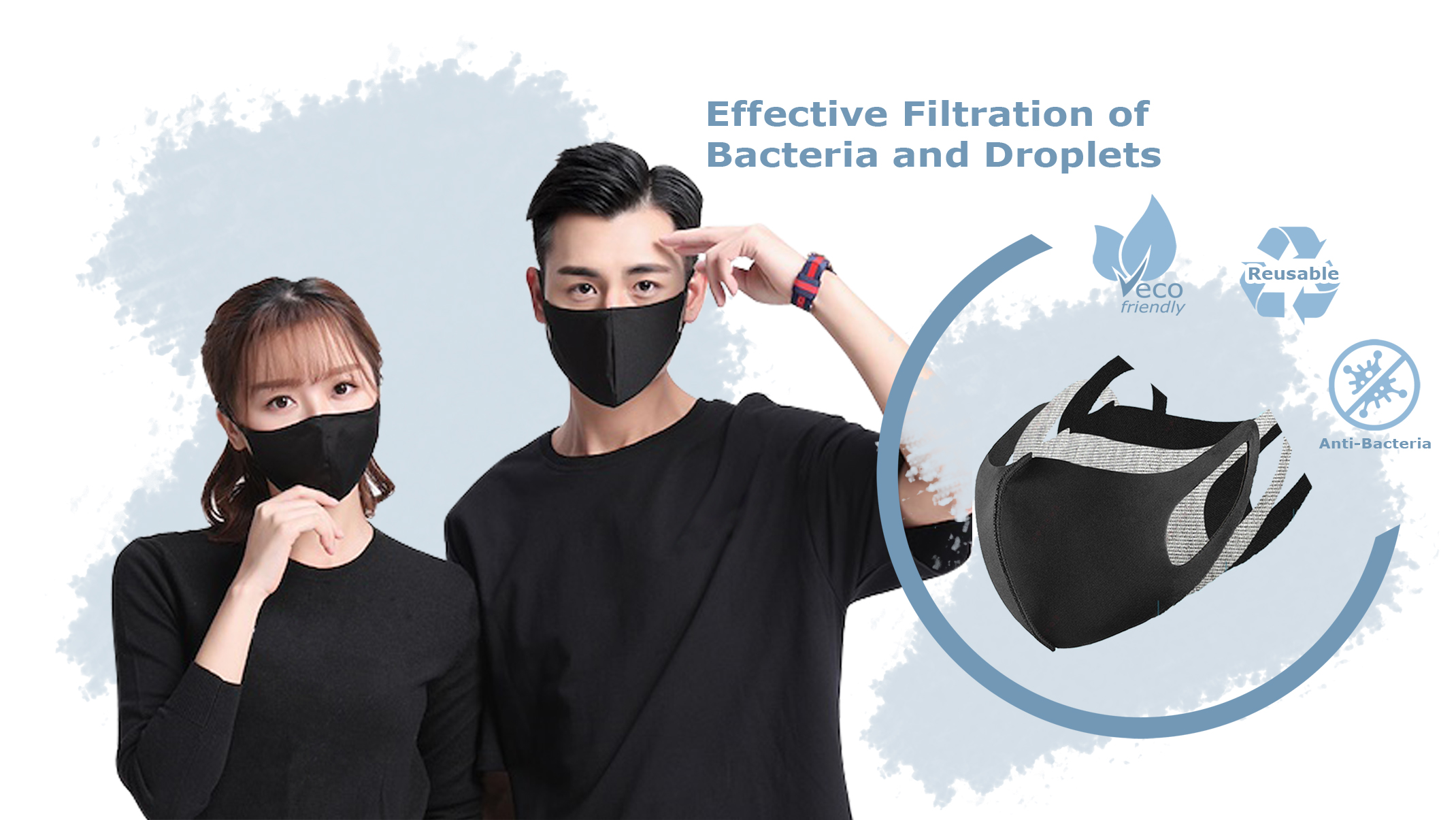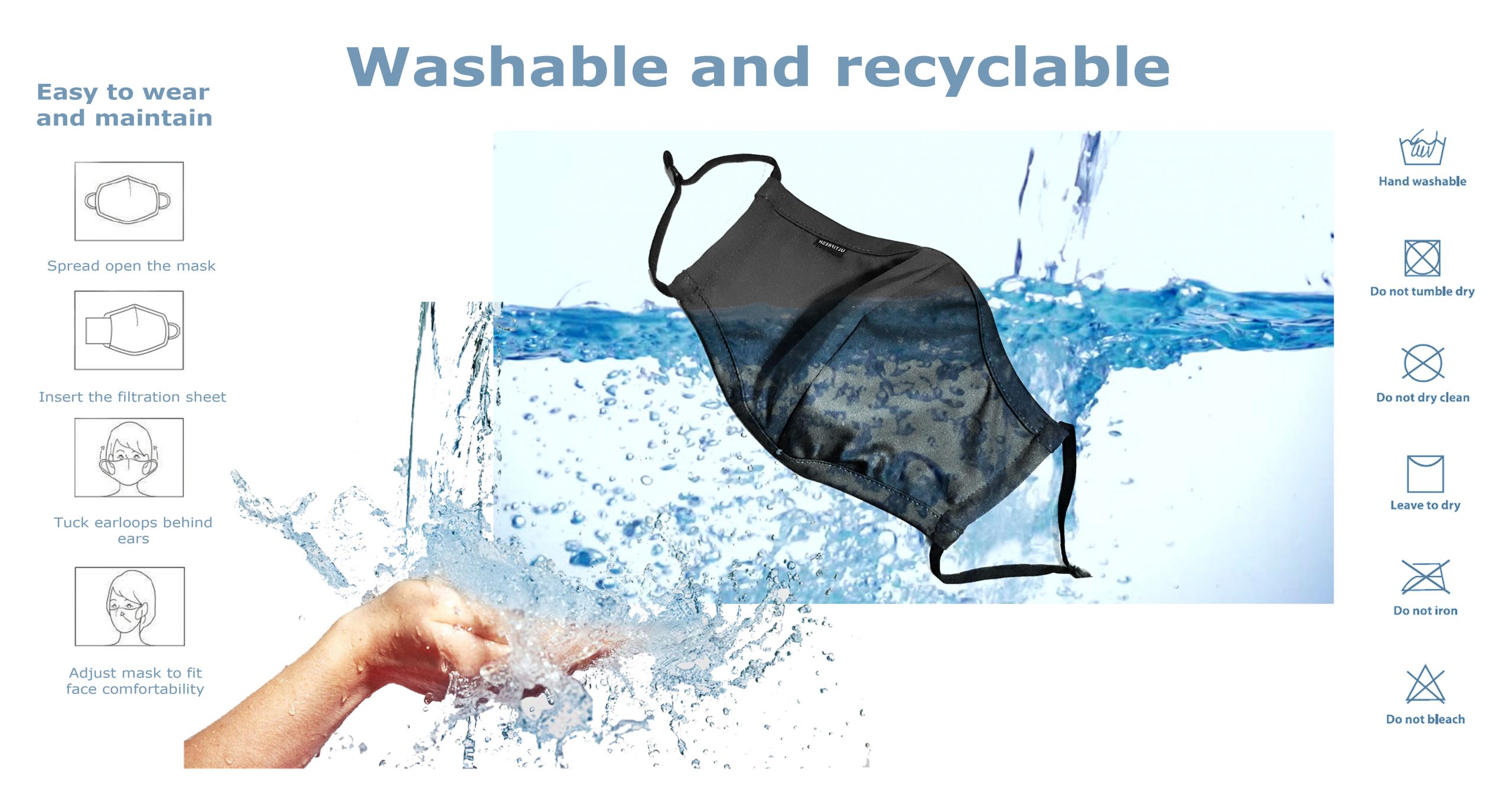 Contact yan@modoleen.com for purchase and enquiries