New global cases spark fears of
2nd wave of Covid-19
Coronavirus flare-ups in China and South Korea
China and South Korea had both previously taken draconian measures of lockdown to curb the spread of the COVID-19 coronavirus. Confirmed cases went down, and it seemed like they would finally see the light behind the clouds. As their efforts were largely successful, it prompted many other countries to take cue and follow suit to varying degrees.
Both countries were even able to ease restriction and reopen their economies.
Suppressing the spread of the highly infectious diseases however, suddenly seemed an insurmountable task. In the recent weeks, since mid-April, fresh cases suddenly re-emerged in China and South Korea. Numbers spike rapidly in new infection clusters, forcing their governments to again impost a lock down.
Such proceedings does not bear well. As it means that as soon as numbers drops and social distancing measures are loosened, the situation would again plummet and spiral out of control.
Germany is seeing a similar dire trend. New coronavirus infections are accelerating again in Germany just days after its leaders loosened social restrictions, raising concerns that the pandemic could once again slip out of control.
Resource AA news , straits times  cnn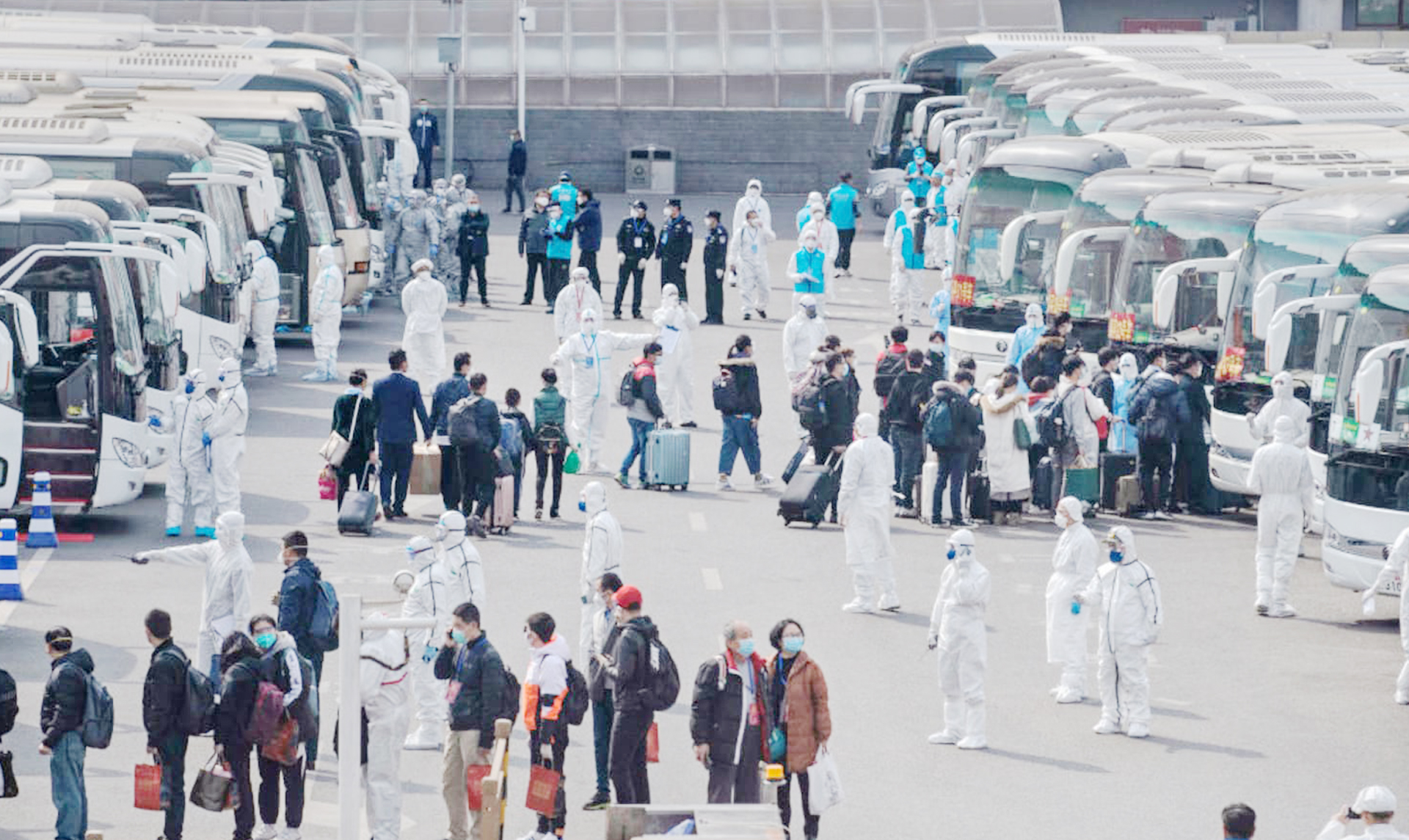 "….second wave of coronavirus infections has started emerging in several countries that have eased their lockdowns…"
"Coronavirus may never go away…" – World Health Organisation (WHO)
It's clear that the Lack of immunity means we are all vulnerable to another wave of coronavirus.
A viable solution is needed to strive a balance between protecting a nation's citizens and allowing the economy to move on. A lockdown extending pass several months is frankly, not feasible. Unless the government is able to give free hand outs of food, supplies and daily necessities to every citizen without breaking its bank reserves.
Enter the Disinfection Station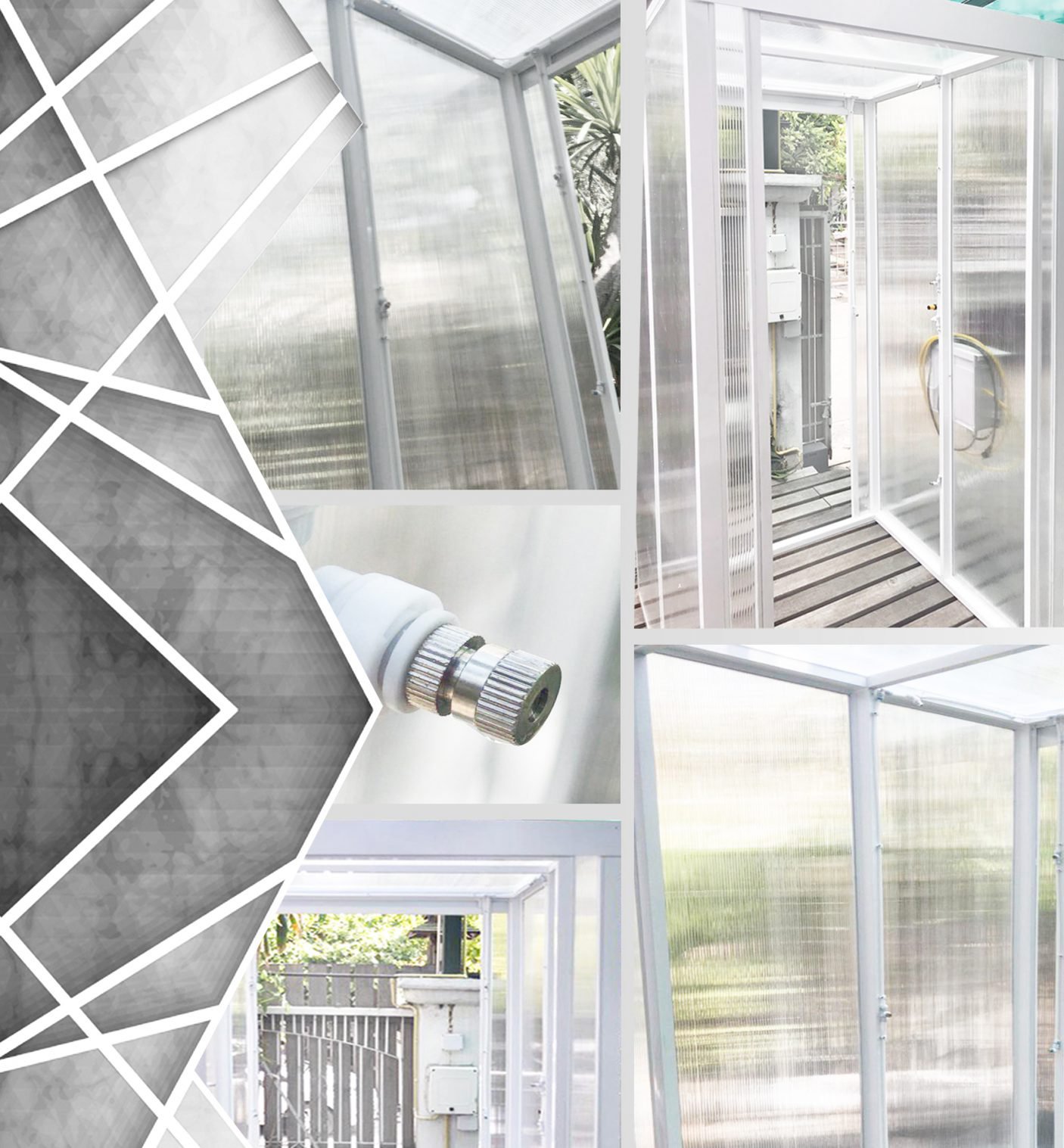 The Disinfection Chamber is the solution in the epidemic of Covid 19.
Many countries around the world have already begun implementing the system, utilizing the walk-through disinfection technology to keep the public safe.
It serves as an extra precaution in situations where remaining indoors, or avoiding close contact interaction is not possible.
This allows us to continue our outdoor errands as the disinfectant eliminates bacteria and viruses from their hair, body, clothes and carry-ons as we move from point A to B.
On entering, motion sensors will automatically activate a full body 360° coverage of effective disinfectant mist on the individual.
The Disinfection Channel hence provides an effective and efficient 7 to 10 seconds disinfection for individuals passing through.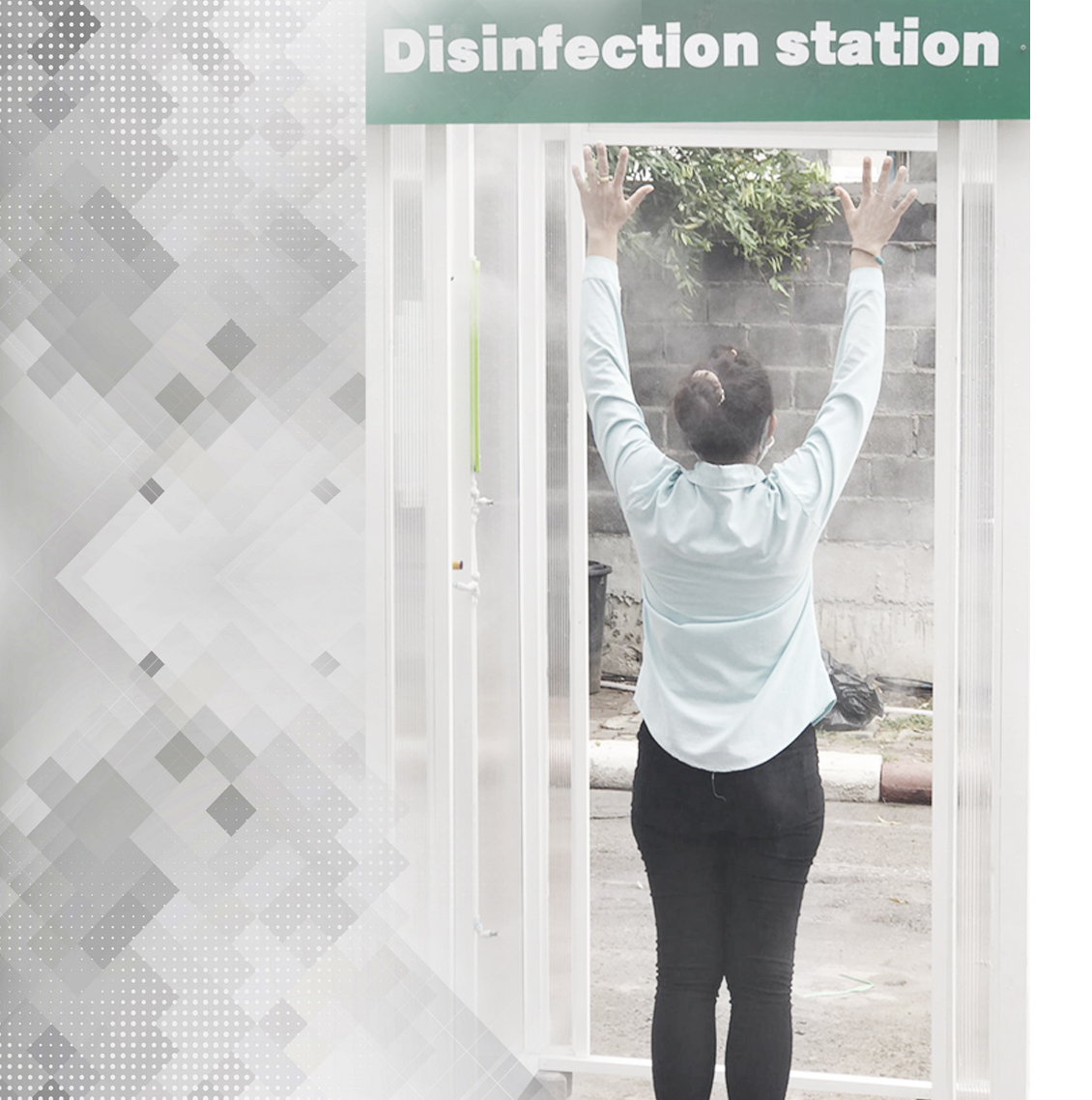 The disinfection technology is also now available in Singapore, brought to you by Modoleen.
Health and safety is at the forefront of our beliefs, as we play our part in tackling the Covid-19. More info can be browsed here.
Singapore Disinfection services. Quality supplier for disinfection chamber singapore. Disinfectant spray mist as a preventive anti-covid measure.