NEA approved Disinfectant and Sanitizer
Safe and Quality Assured
With Sanitizing, Antimicrobial and Antivirus Properties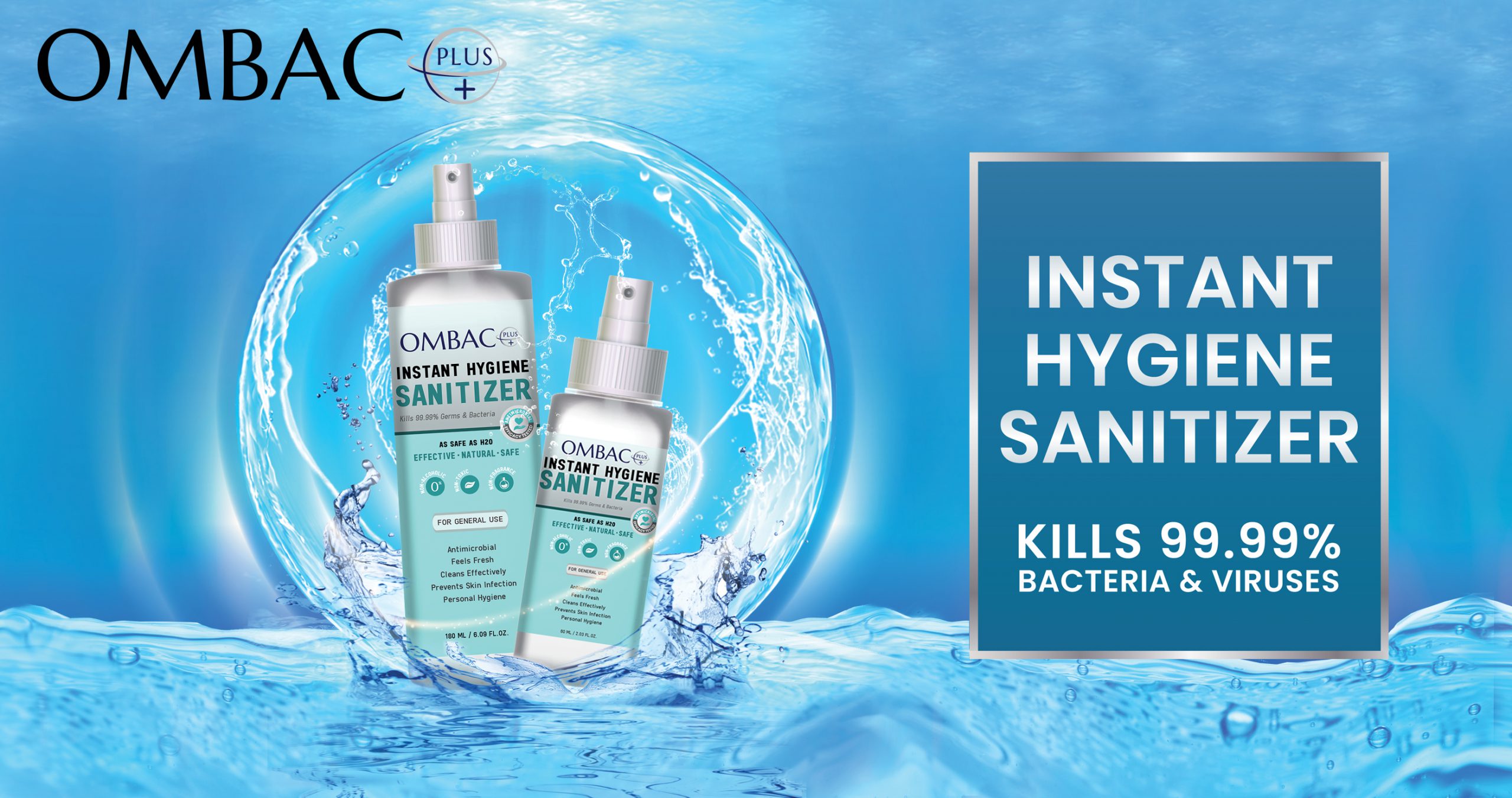 Modoleen brings you OMBAC+ fast acting antimicrobial and antivirus sanitizer formulated with IG TECH ® Antimicrobial Technology. 
Cleanses and eliminate contaminants, bacteria, and viruses on external surfaces and body. Safe for adults and kids.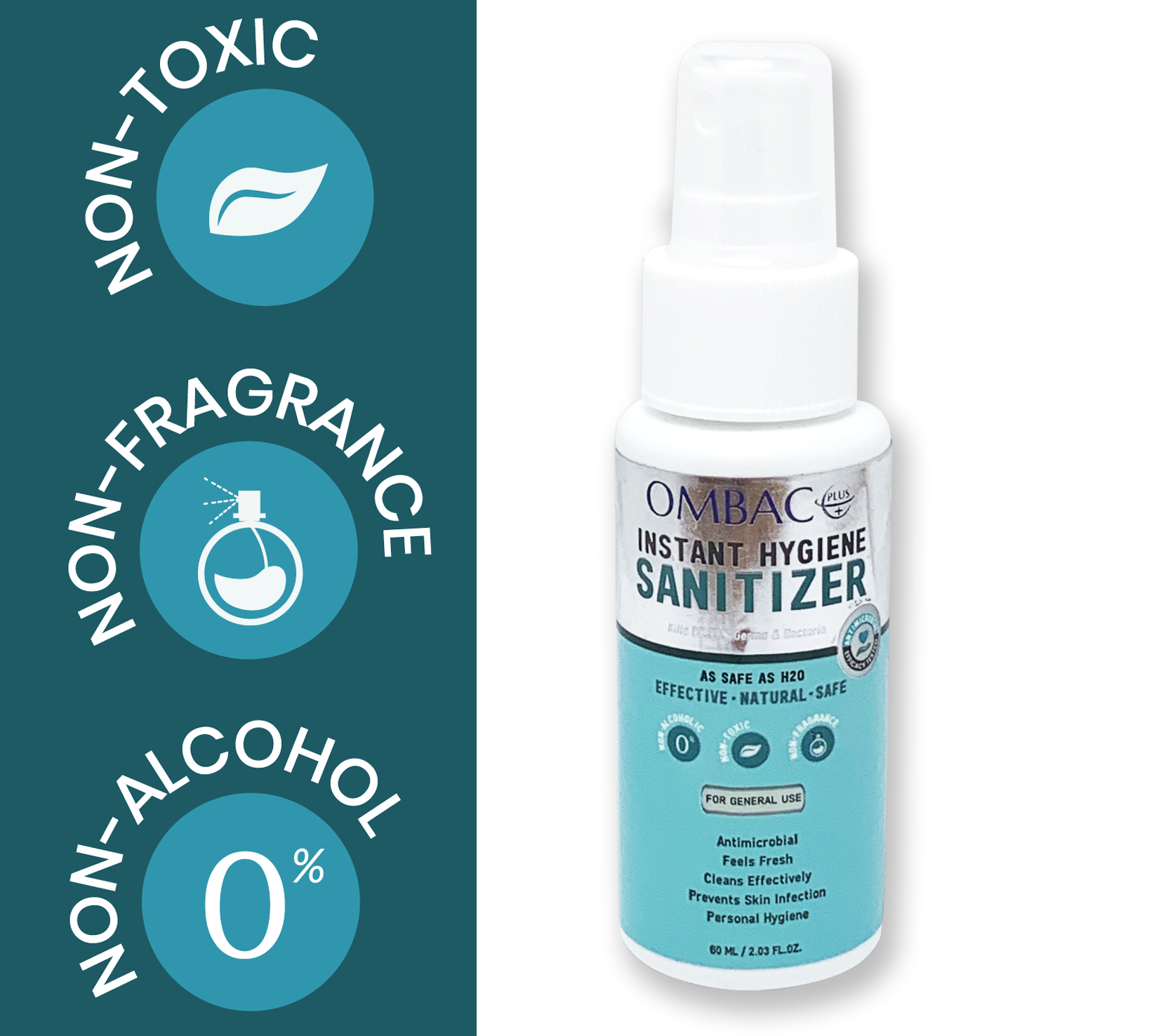 OMBAC+ Instant Hygiene Sanitizer
KILLS 99.99% BACTERIA & VIRUSES
• Antimicrobial & Antivirus
• Multi-purpose general use
• Cleans Effectively
• Feels Fresh
• Prevents Skin Infection
• Personal Hygiene
• Reduce odor
• Safe and gentle for sensitive skin groups, pregnant women and babies

Reduces Odor.  Promptly cleans & feels fresh. Suitable for sensitive skin. Kill Bacteria immediately.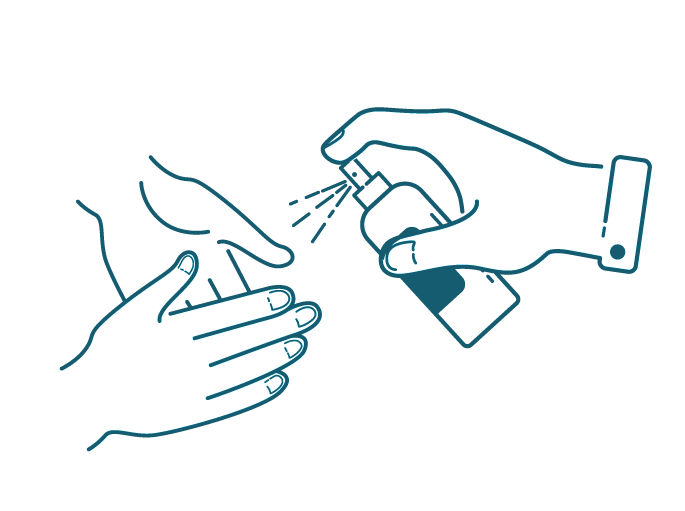 Spray liberally on hand and rub thoroughly until dry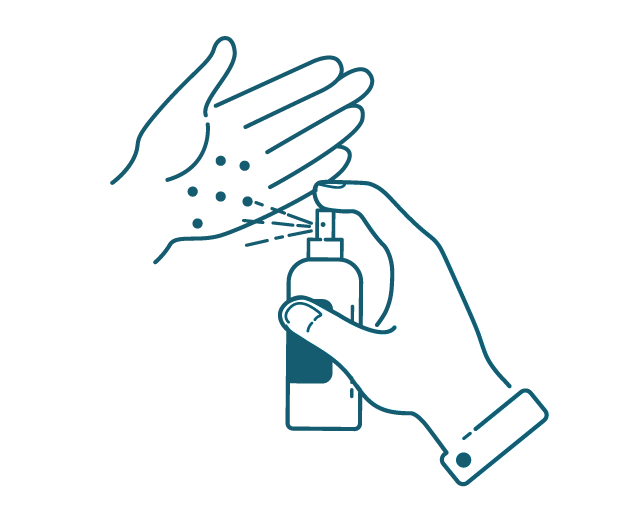 Apply to the affected area to relieve itching and redness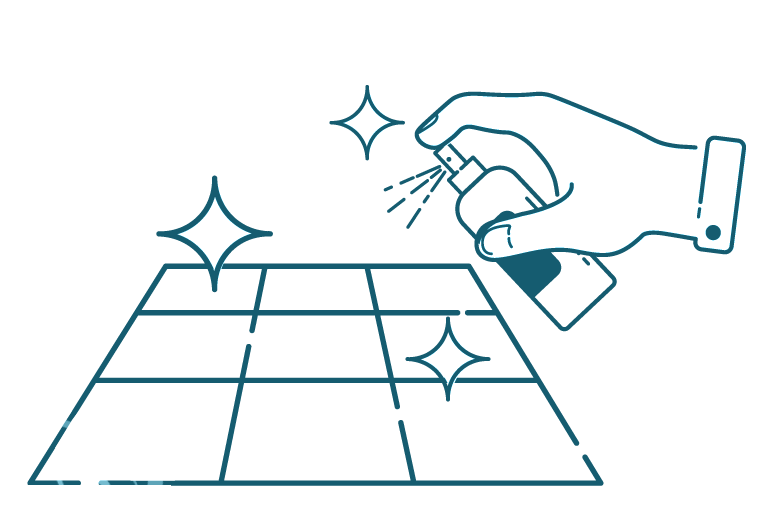 Spray onto surfaces, leave for 30 sec and wipe dry.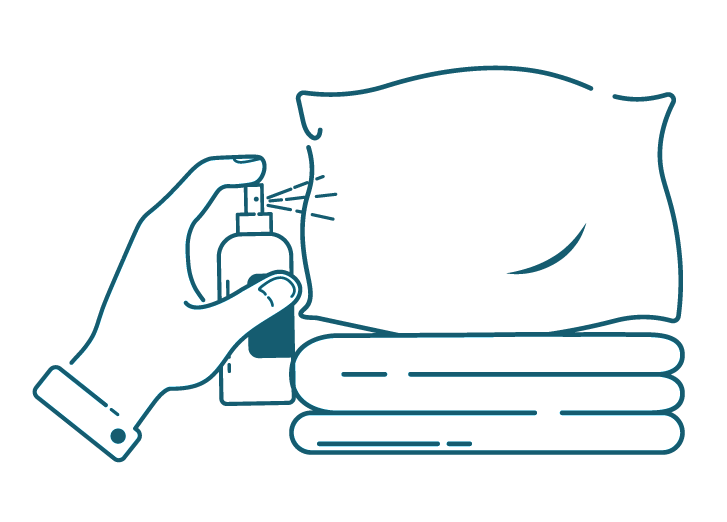 Spray on pillow, blanket and bed linen before sleep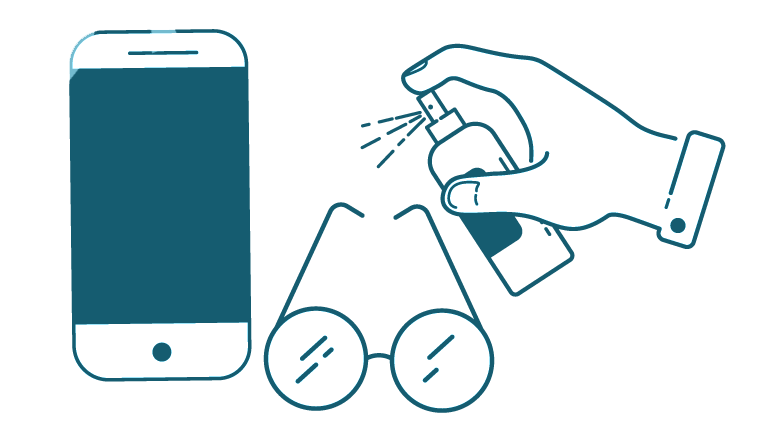 Spray on phone screen or glasses and wipe clean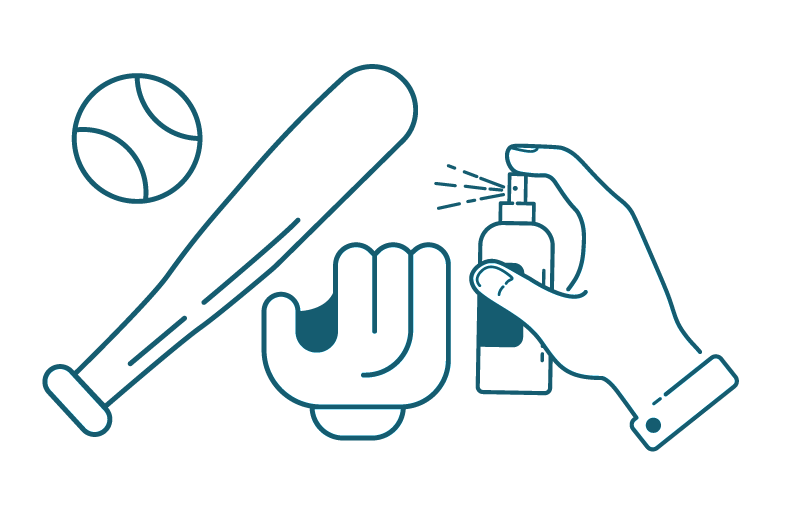 Spray on sport equipment and mats before and after every workout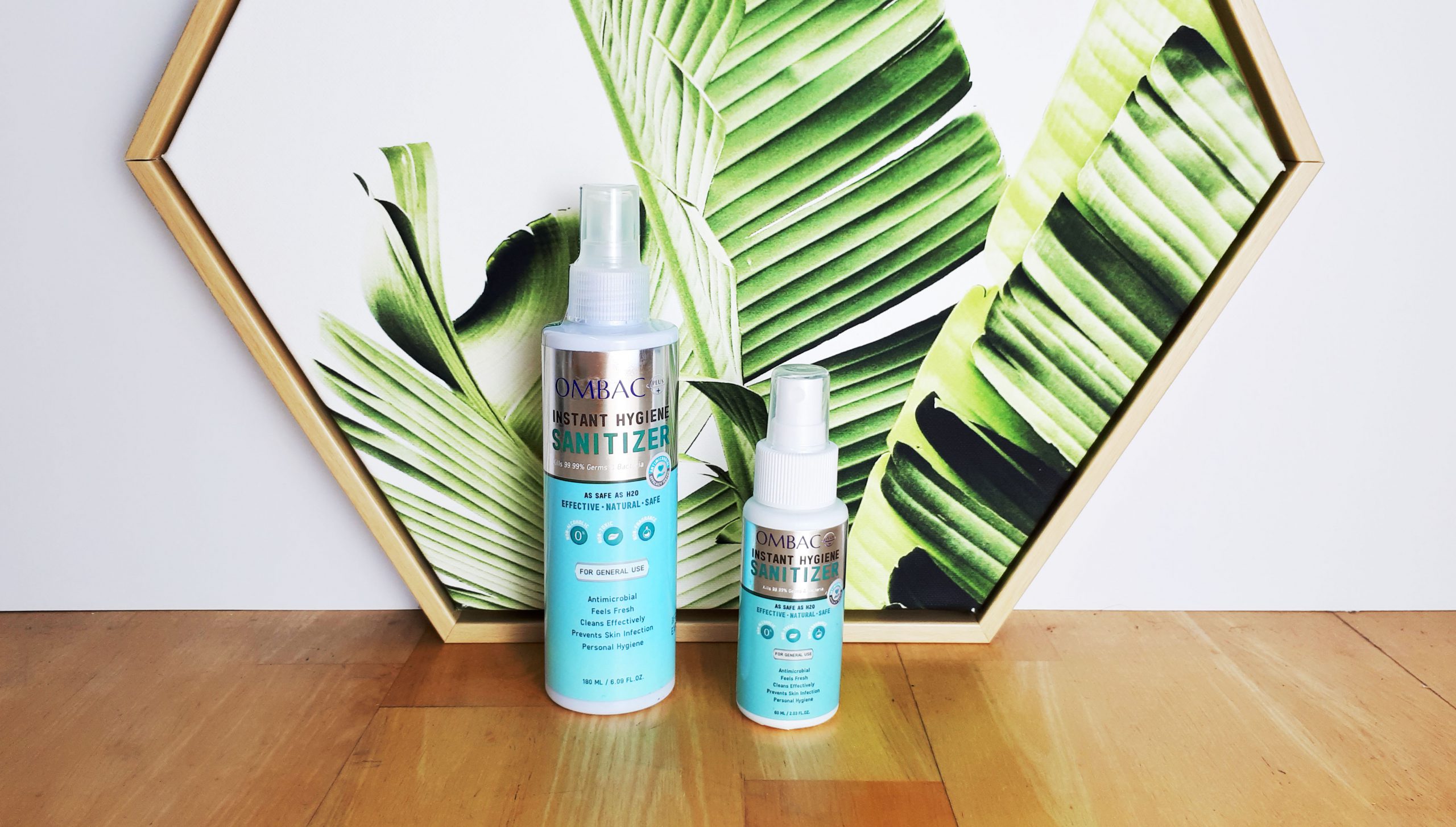 OMBAC+ Instant Hygiene Sanitizer comes in 2 sizes; 60ML and 180ML.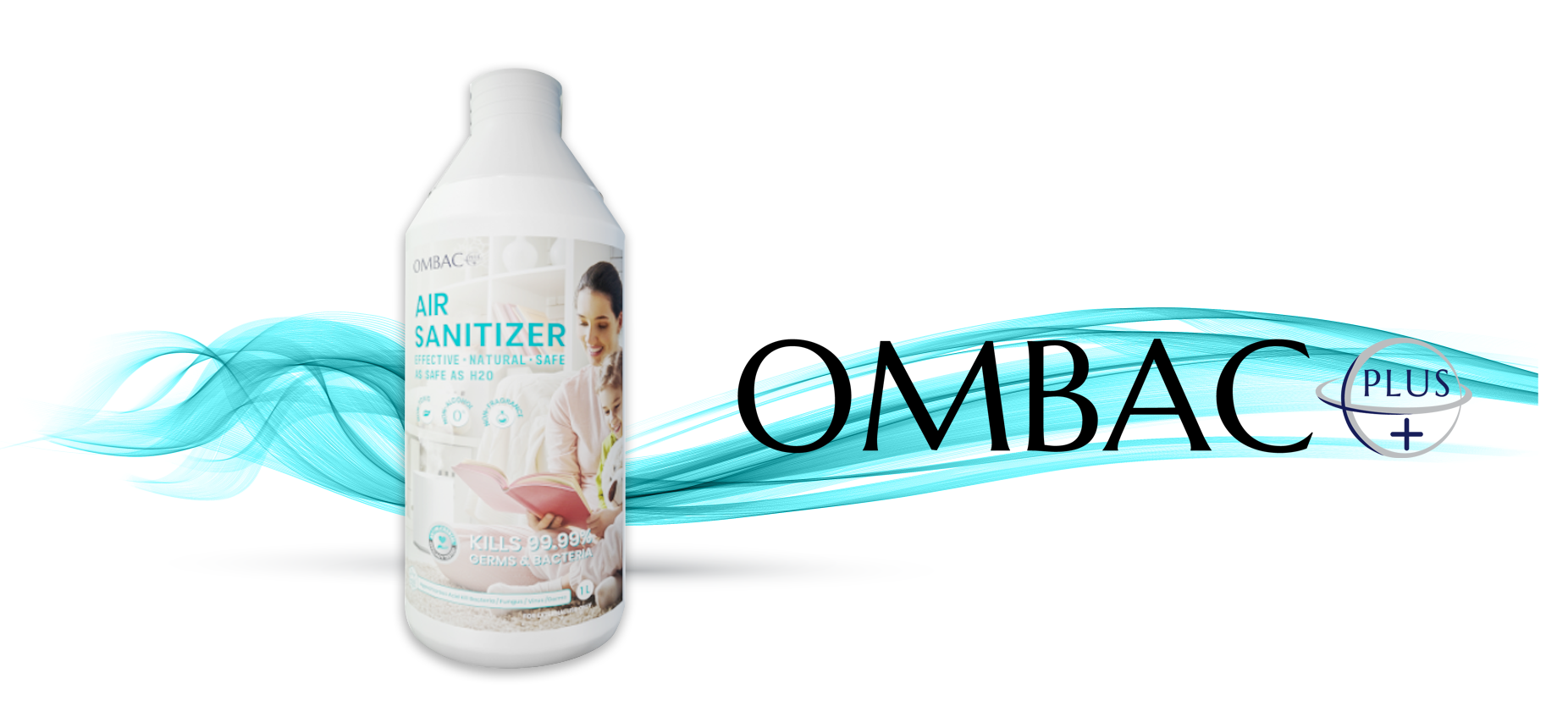 Our health is influenced by microbes that presents in the air of public environment which may lead to airborne diseases. Airborne disease is transmitted through the air. Spraying of droplets by coughing and sneezing that contain pathogens may spread in the air and cause cross contamination.
Using air sanitizer OMBAC+ Air will be an effective protective measure against contaminants. Used in air purifiers, designed to clear the air of allergens, dust, reduce mold or control odors. Which is also work to control the humidity level in a room.
OMBAC+ Air Sanitizer is powered by Integrated Technology & Formulation of Germany, Japan & Malaysia. An IG TECH ® Antimicrobial Technology that sanitizes the air in public environment such as hospitals, schools and shopping malls. Also applicable for objects such as furniture, toilets, utensils and even skin surfaces. Widely use in disinfectant tunnel, humidifier and other equipment to sanitize microbes effectively.
Dilution Ratio: 1 :50 (In other words, 1 litre of concentrate to be diluted with maximum 49 litres of clean water for usage).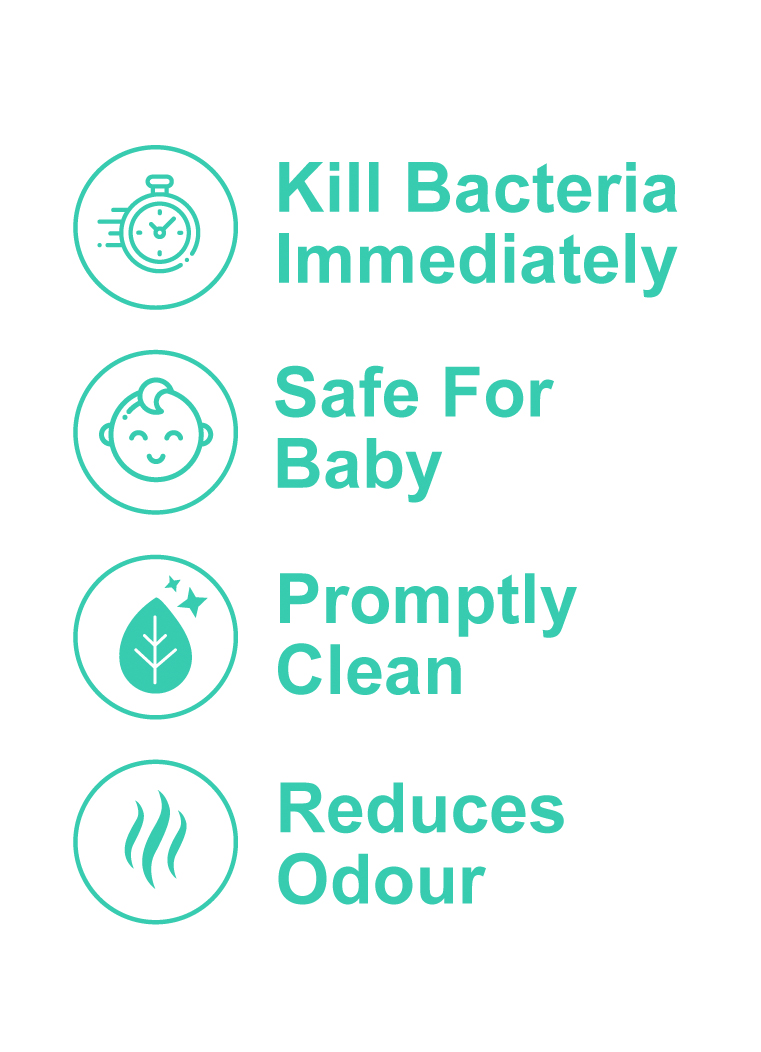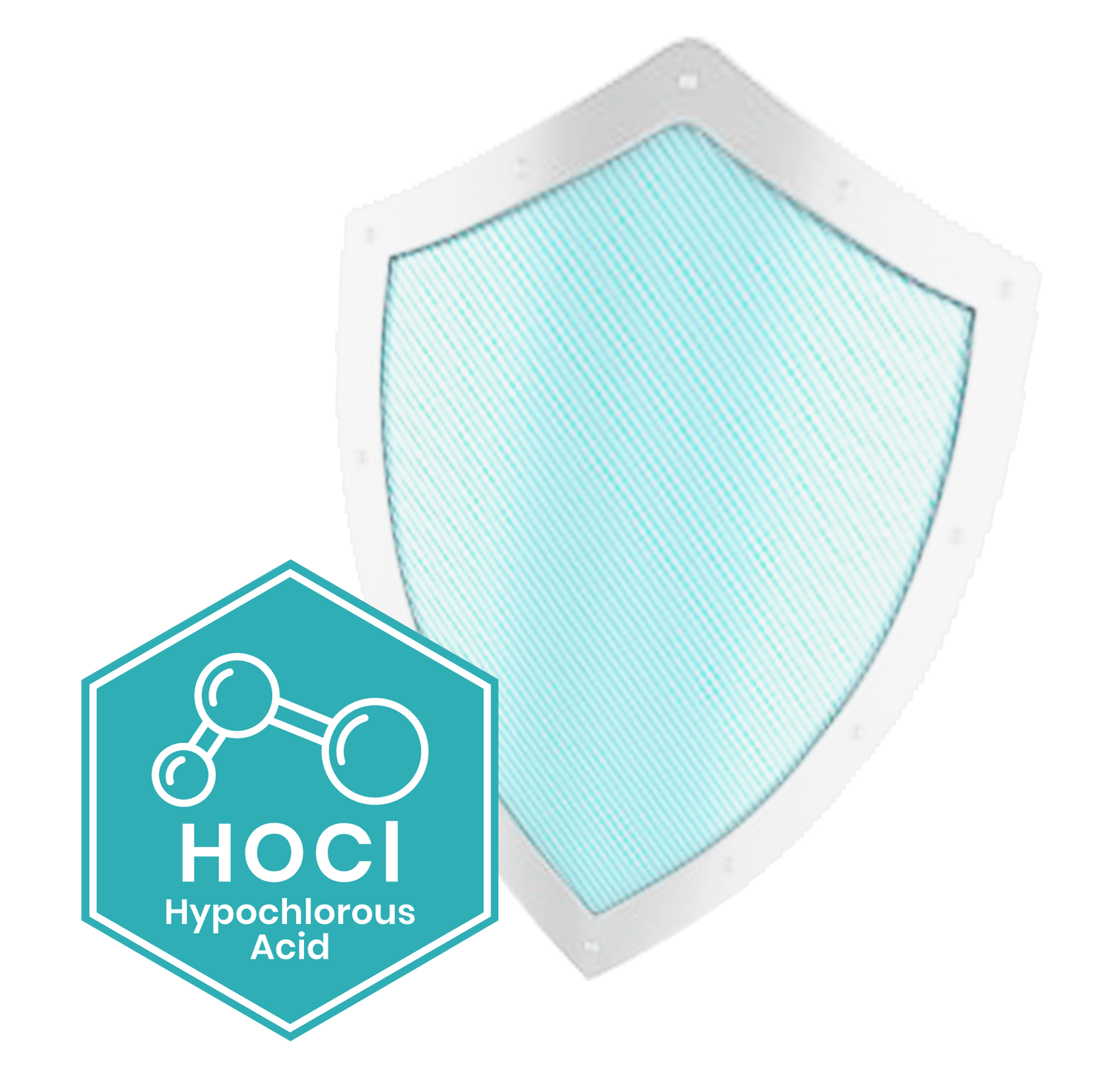 OMBAC+ Air Sanitizer
KILLS 99.99% BACTERIA & VIRUSES
• Antimicrobial & Antivirus
• Eliminates Airborne Pollutants
• Cleans Effectively
• Feels Fresh
• Non Alcohol & Safe to Breathe In
• Prevent cross contamination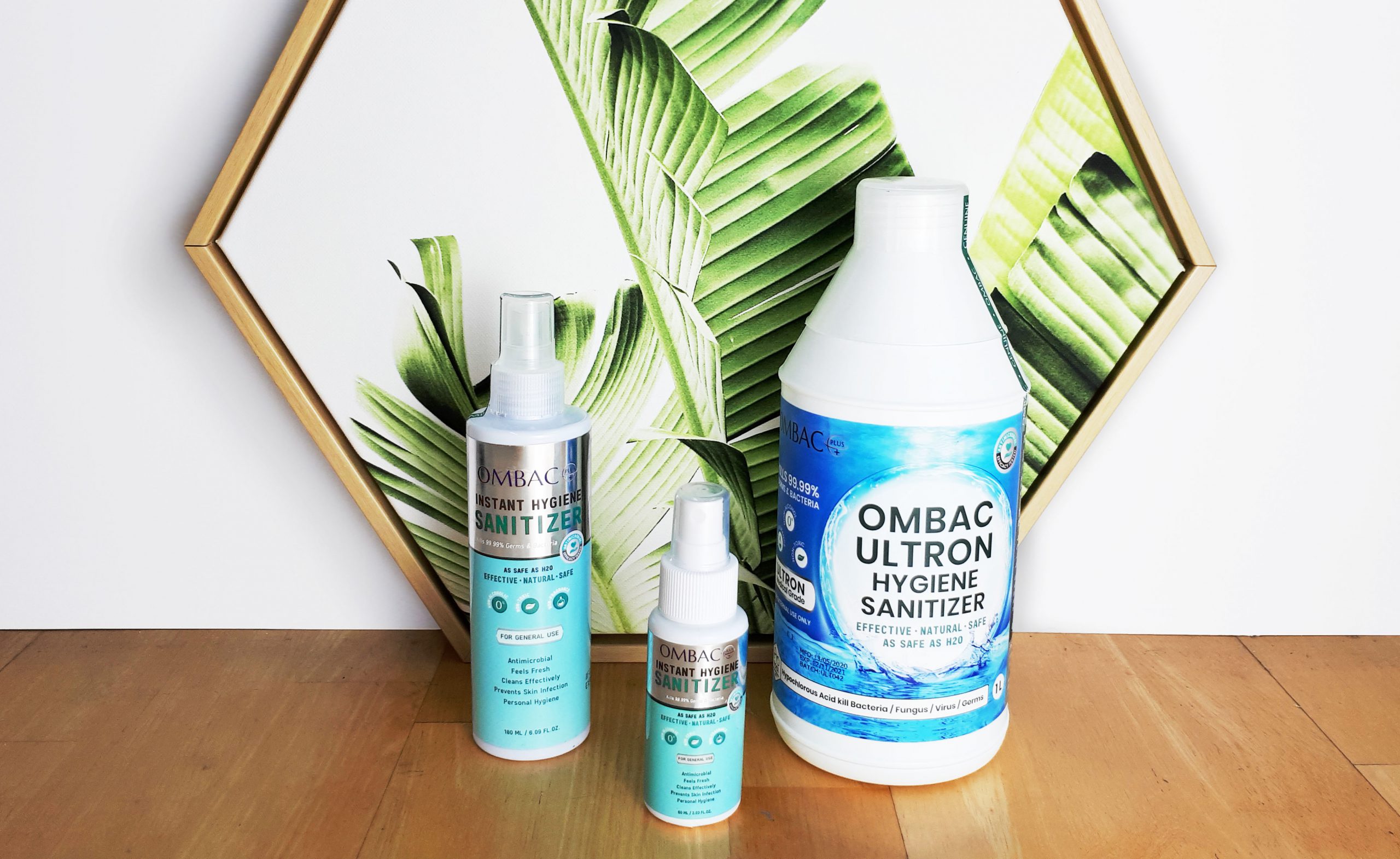 OMBAC+ range of products contain composition HOCl Hypochlorous Acid that have been rigorously evaluated and tested safe and effective, and approved for use.
OMBAC + Ultron Hygiene Sanitizer is a medical grade sanitizer strongly recommended for use with the Disinfection Channel.
OMBAC+ Instant Hygiene Sanitizer and OMBAC+ Air Sanitizer is recommended for daily, general use or when required.
All products are:
Tested effective against Microorganisms (elimination within 30seconds)
Tested zero toxicity (no heavy and harmful metals) and zero alcohol
Tested safe for skin and eyes and no harmful irritation to inner air passageways or lung
Test reports, studies and analysis certified and approved for use by accredited labs and organisations.
Apex Status Universiti Sains Malaysia, Biological Sciences Laboratory with Accredited from Royal Society of Biology (UK)
Malaysia National Toxicology Laboratory National Poison Centre (Accredited MS ISO/IEC 17025:2005 lab for chemical testing)
Eurofins NM laboratory sdn. bhd ( Accredited MS ISO/IEC 17025 Laboratory)
U.S. Department of Agriculture
U.S. Food and Drug Administration
U.S. Centers for Disease Controland Prevention
U.S. Environmental Protection Agency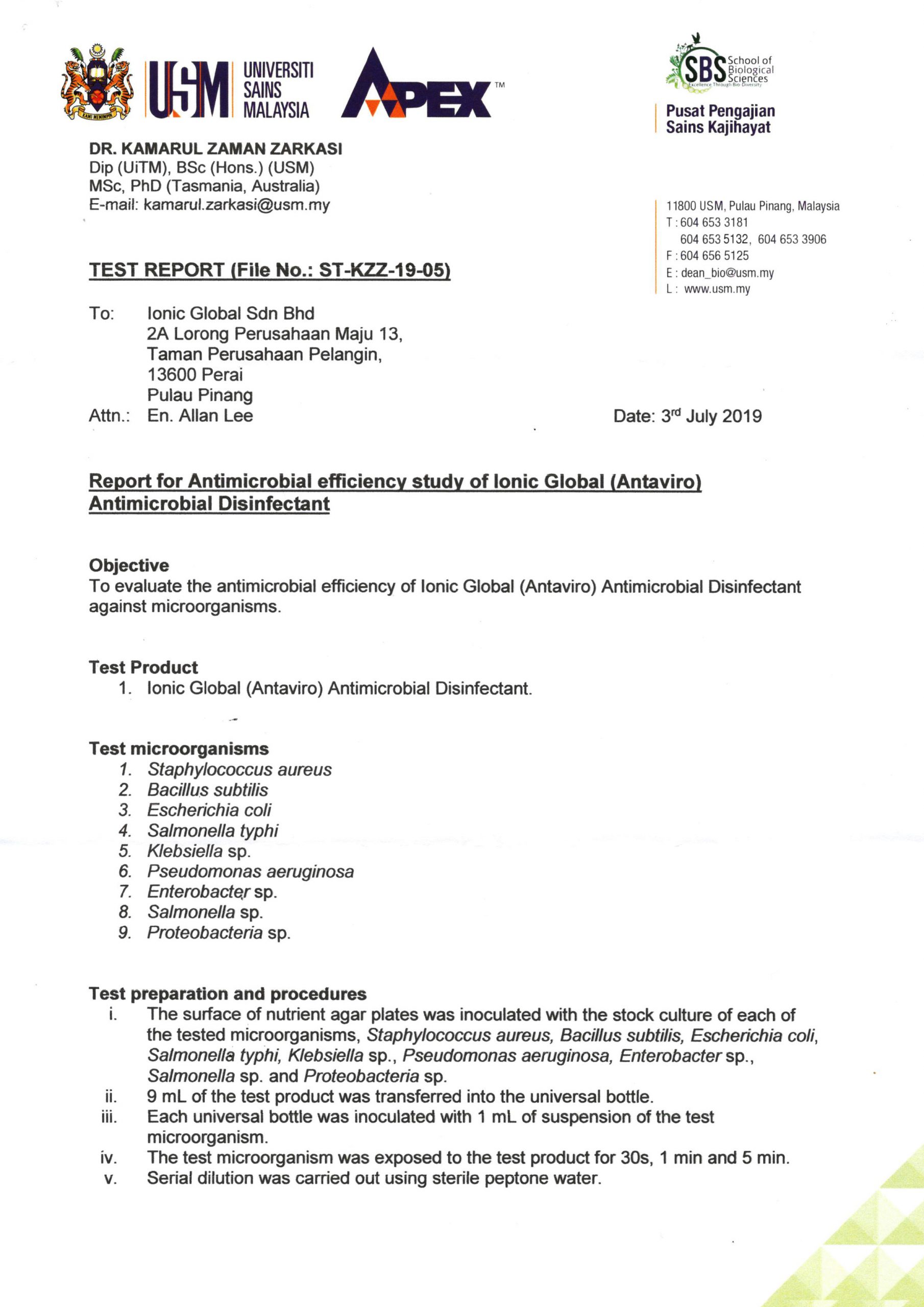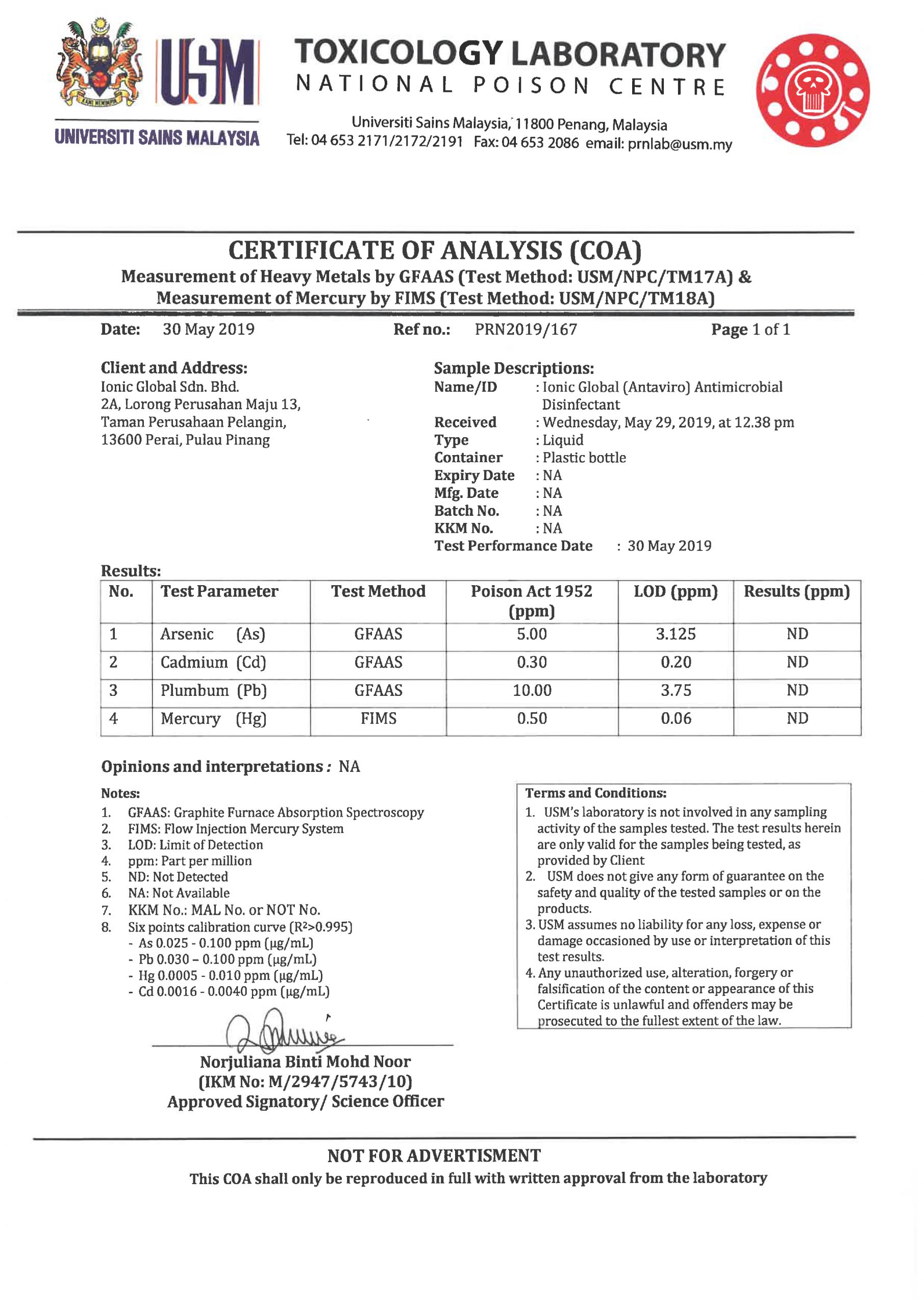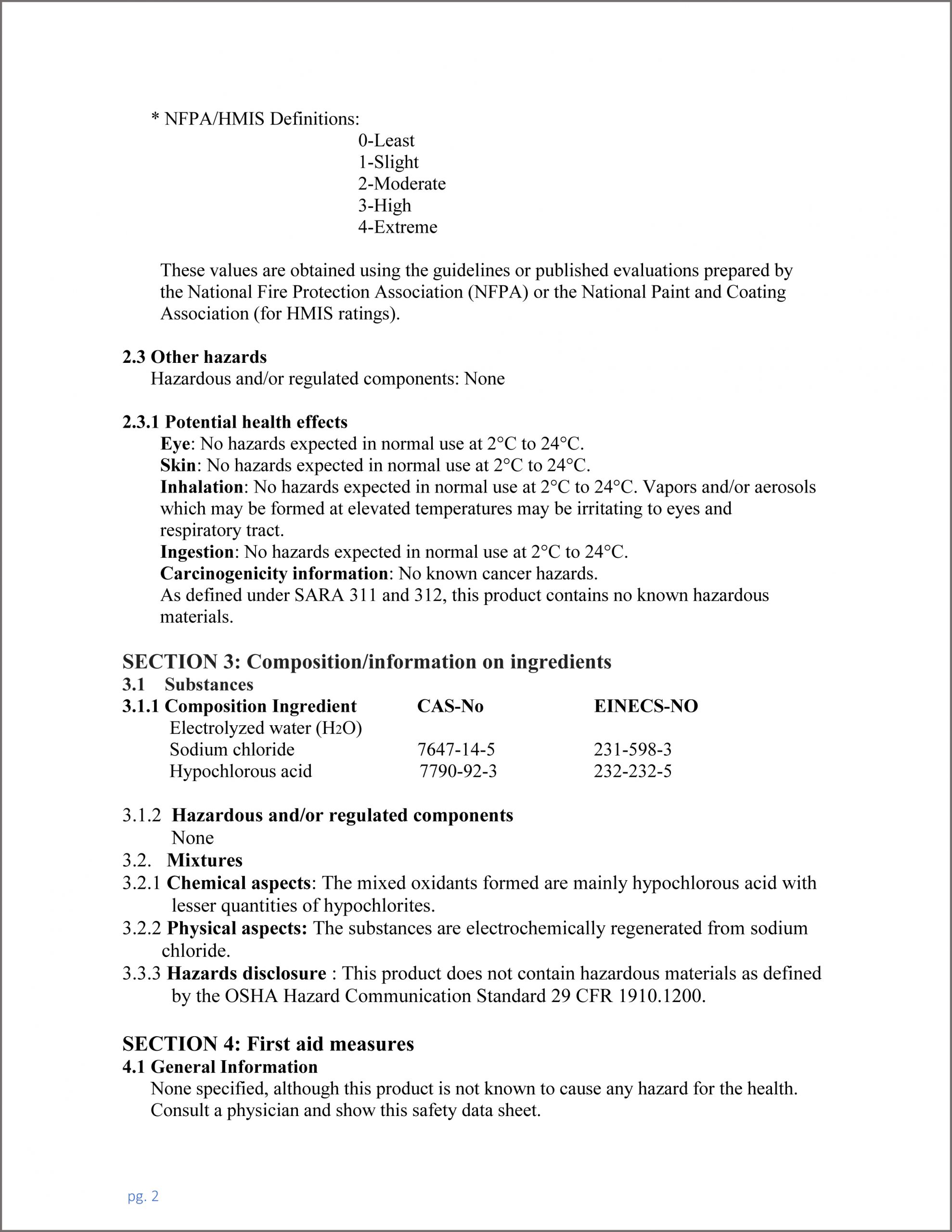 OMBAC+ is created with IGTech® Anti-microbial Technology that inhibits the growth and prevents spread of microbes to prevent or slow down the spread of illness. It sterilizes the pathogen and harmful bacteria to prevent people from getting sick.
It also protect non-living objects such as industrial processes, surfaces, water or other chemicals from contamination or deterioration caused by microorganisms and bacteria.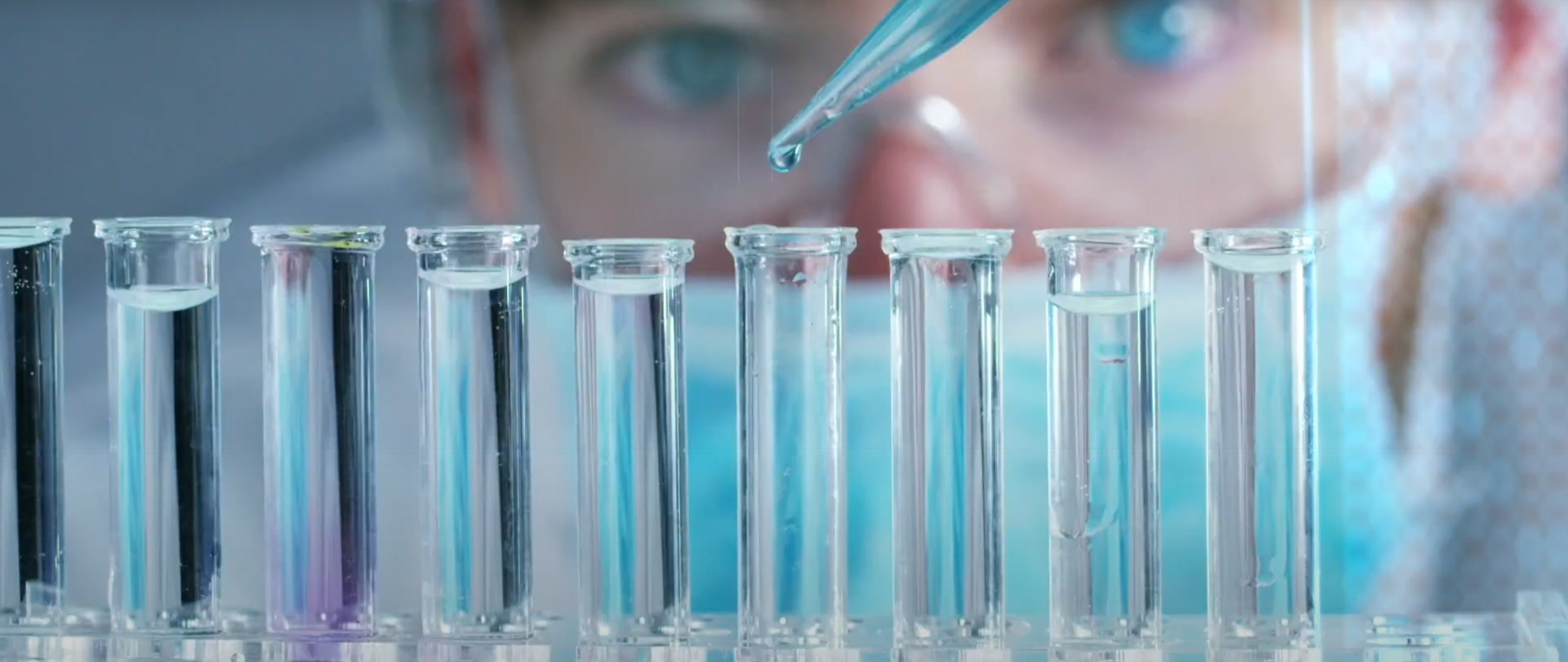 Why IGTech®
IGTech® makes a big difference to the quality of our lives.
With 10 years of R&D, IGTech is at the forefront in ionized and electrolyzed technology, specializing in solutions related to Anti-microbial, Anti-bacterial, Anti-pathogen, Anti-viruses, Health supplements infection prevention and etc.
Anti-microbial Technology is hence effective against a wide spectrum of microbes: this includes bacteria, mould, fungi, pathogen and even viruses.
Anti-bacterial technology, on the other hand, is only effective against bacteria.
Send us your query about OMBAC+ today. Be safe, keep well.